Scrumptious Creole Kitchen Recipes
Hi y'all! I'm so excited to have you in my kitchen and to share my recipes with you. These recipes are low carb, gluten free, keto-friendly, Â paleo-friendly and SO scrumptious!Enjoy, Â and don't forget to eat with joy!
Keto Friendly
Gluten Free
Low Carb
Healthy Recipes
Scrumptious!
All the recipes on our website and more are included within our Scrumptious Creole Kitchen E-Cookbooks! Both books are on sale now. Take advantage of the savings, eat healthy, easy, and scrumptious meals, desserts, snacks, salads, and so much more!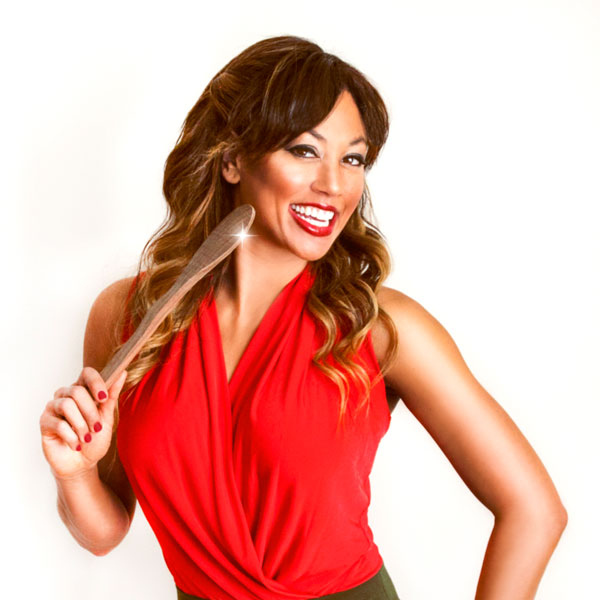 Want to see more Scrumptious Creole Kitchen recipes and more of our videos?
Follow us on Facebook and Instagram! We love helping people and sharing nutritional information and recipes!